Honesty and Integrity – The cornerstone of our professional services
House cleaning services in Seattle can be difficult to find if you are looking for a reliable and trustworthy team that is also affordable and helpful. Our team here at Euro Clean Agency is a fully trained and certified group of cleaners that is going to be able to provide you with the results that you need. Also, we are going to ensure that we provide you with results that are going to be able to last a while. Unlike other teams around, our group is completely focused on getting the work done in a timely and efficient manner. We also offer Seattle move out cleaning services, as well as move in cleaning services. This means that you are not going toned to worry about cleaning the property that you are moving out of. Instead, you can focus on getting all of the items properly transported, and you can leave the grimy cleaning to our group of professionals.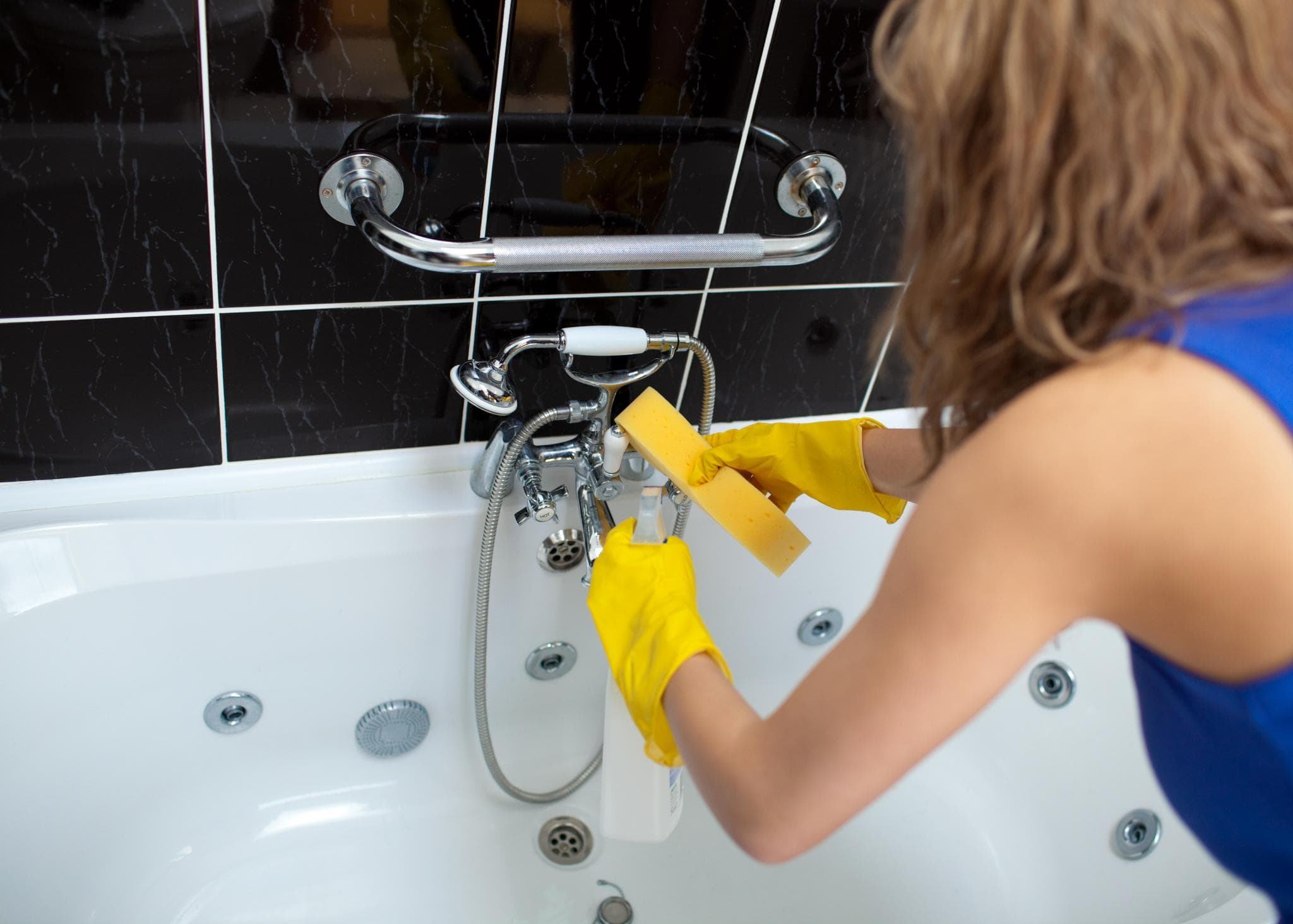 Cleaning Eastside Homes and Offices Since 1995!
We have cleaned countless properties over the years, so we know how to get the work done properly and efficiently. We always focus on getting you the outcomes that you need, when you need it. We are committed to providing you with cleaning solutions that are going to be able to last for some time to come. When you want to be able to rely on a team to continually provide you with spectacular cleaning services, you can hire our team for the recurring services that you need as well. We are always focused on getting our clients great results.
While serving many happy clients in Bellevue's Eastside and the entire Greater Seattle / Puget Sound area since 1995, owner Tomasz Barski has offered his over 20 years experience to bring professional, highly detailed workmanship to each client on an individual basis to meet their very special requirements.